ABS & Recyclable Floor Drain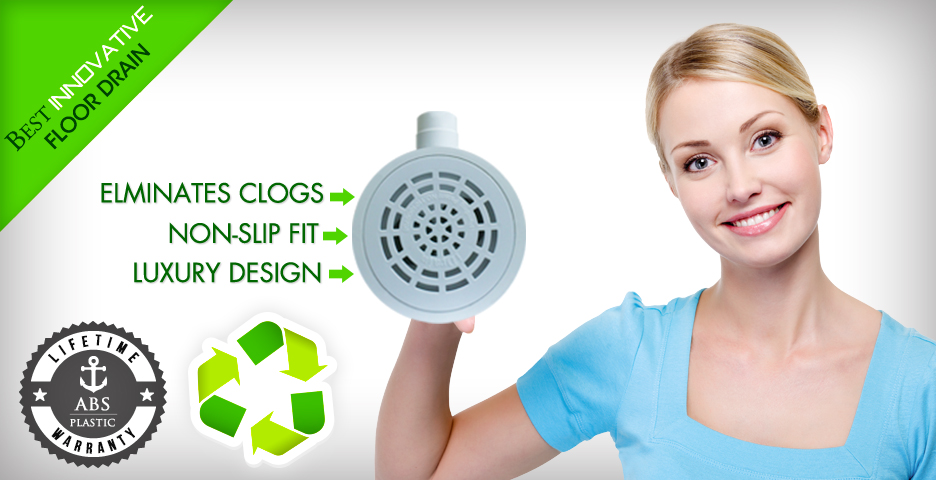 iDrain is a first rate and innovative floor drain designed because it's manufactured by ABS Plastic, it is reusable and  blocks

odours and clogging

. The cover, plastic ring and container is manufactured by ABS (Acrylonitrile Butadiene Styrene).
ABS combines the strength and rigidity of acrylonitrile and styrene polymers with the toughness of polybutadiene rubber. This causes the compartment to be glossy, tough, rigid, resilient, even at low temperature and durable.
Experience

the Innovation!